The Great Crossing towards oneself:
Leader with oneself, leader with others, on the road to optimism
(Managers Europe Magazine April-June 2018)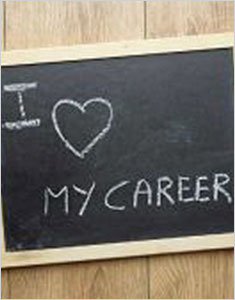 2017. Conference Choosing the job that really suits you
Forum Emploi pour les Classes de Première du Lycée Léonard de Vinci (Levallois)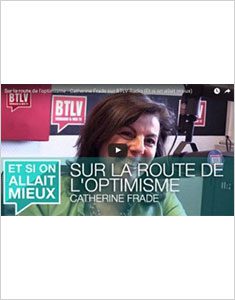 Interview BTLV Radio & TV
2016.
2014. Conference Coaching, a performance lever for the company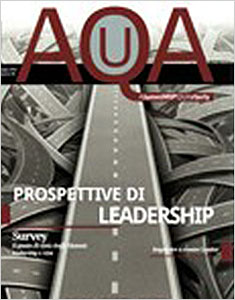 Development of individuals and organizations and Prevention of stress, N°6.
Publication in the Polytechnic newspaper of Milan (Alumni MIP Quaterly)
(2012)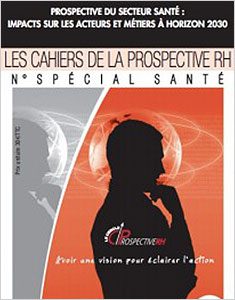 Prospective health sector to 2030, impacts on actors and trades 
Publication of the Prospective HR Special Health Study:
Prefaced by Xavier Bertrand, Minister of Labor, Employment and Health.
(2011)
2010. Conference: How to identify and prevent psychosocial risk factors? (Life Science Network Group).
2010. Conference debate: Occupational health and recognition: prevention of psychosocial risks (IAE).
2010. Conference: How to manage emotions: different approaches to TA at CNV (AFIP).
2008. Conference: Coaching and skills assessment as a useful training tool in GPEC. (APEC).