Psychologist, Coach, Dr Pharmacy, I have various approvals from the Ministry of Health and Labor:
I am registered in the directory of health professionals of the Regional Health Agency of Ile de France under numéro ADELI 92 93 1357 5, as a psychologist.
I am referenced by the DIRECCTE suffering and work  as a psychopathologist at work, intervener in psychosocial risk prevention.
I am certified as an expert in coaching, consulting, training by the certifying body ICPF & PSI, which allows you to support our training by the funding (organizations (training organization certified under the number 11 92 17496 92 - Data-Dock ID: 0025989).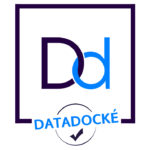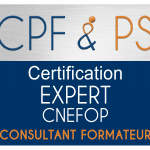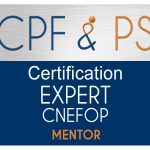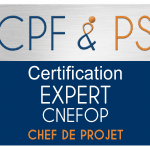 My interventions can be done in French, English and Italian, face to face, or by videoconference.
You can make an appointment here
Catherine FRADE, Doctor of Pharmacy, integrative psychologist, occupational psychopathologist and systemic coach accompanies you to Levallois in the Hauts de Seine, near Paris.