Psychologist, Coach, Dr Pharmacy, I have various approvals from the Ministry of Health and Labor:
I am registered in the directory of health professionals of the Regional Health Agency of Ile de France under numéro ADELI 92 93 1357 5, as a psychologist.
I am referenced by the DIRECCTE suffering and work  as a psychopathologist at work, intervener in psychosocial risk prevention.
I am certified as an expert in coaching, consulting, training by the certifying body ICPF & PSI, which allows you to support our training by the funding (organizations ( training organization certified under the number 11 92 17496 92 – Data-Dock ID: 0025989).).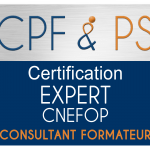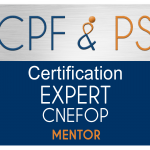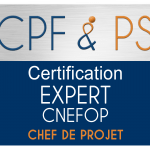 My complementary certifications allow me to have a specific referencing as:
---
My interventions can be done in French, English and Italian, face to face, or by videoconference.