TRAINING & SUPPORT IN ENERGY - HEALTH - QUALITY OF LIFE
Child - Adolescent - Adult - Couple - Family - Group - Organisation - Animal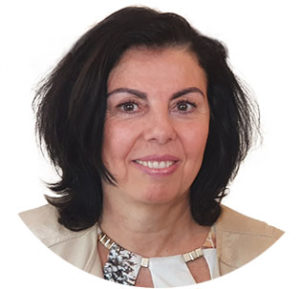 Reveal and realize your raison d'être or life mission, unravel the memories of the past in order to live better and healthier lives.You are a person, a group or an organization, I help you to (re)find your harmonious functioning. Mind-body coherence directly impacts your vital energy, your balance and your quality of personal, professional, relational, emotional and spiritual life.
Dr Catherine Frade
Appointment by phone, video or face to face in Levallois (92), next to Paris
Possible (inter)national travel
+33 (0)6 51 66 33 76 - Email
Appointments and training can be done in person or remotely (video/tel)


Links & Meaning
Finding your way
Freeing oneself from the blockages of the past
Dare to say, dare to be and take his place
To radiate his mission as a healthy soul.
Fulfil yourself
Anchored in a full life
meaningful and congruent,
attract to you the world made
for you with confidence.
The trainings
Training (CPF, OPCO)
Professional assessment
according to purpose
Dare your suggestions!
Dr Catherine FRADE
Integrative holistic psychologist, occupational psychopathologist, intuitive coach, ayurvedic naturopath and Dr. Pharmacy
accompanies you by associating science and consciousness, rational and emotional.
OF 11921749692 - Id. DD. 0025989 - Adéli N° 92 93 1357 5