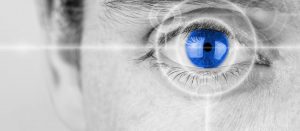 I am pleased to have been elected on May 13, 2017 for 4 years and take care of the External Relations mission within the Board of the EMDR France association.
This association brings together 1400 practitioners recognized in France that it is only qualified to certify at European level.
If you are looking for an EMDR practitioner, check that he is referenced in this association, the only guarantee that he is trained to provide a comprehensive therapy that addresses the body, psyche and emotions. This is much more than the only alternate bilateral stimulation of the eyes.
Do you know that EMDR is used by top athletes to achieve their performance?
This brief therapy heals recent and even very old trauma by alleviating the emotional burden with its associated symptoms; you keep your memories without affecting them.
Do not hesitate to contact us to make an appointment. It is a therapy that is superimposed perfectly on all my other approaches.
Thank you to all who trust me.